With the help of Matchmade we were able to target PC gamers globally. Our campaign brought to us a significant increase in downloads and we received a great engagement from the community.
Targeting and matching
Opera's target audience was PC gamers. With the help of Matchmade's data, they were able to search for content creators with an audience interested in PC gaming.
With a test and learn strategy Opera was able to find the best performing audience from a global pool of content creators.
Creator Collaboration
By trusting that the participating content creators know their audience, they were given full freedom in the way they want to talk about the product.
The Matchmade team worked closely with Opera to ensure a smooth process.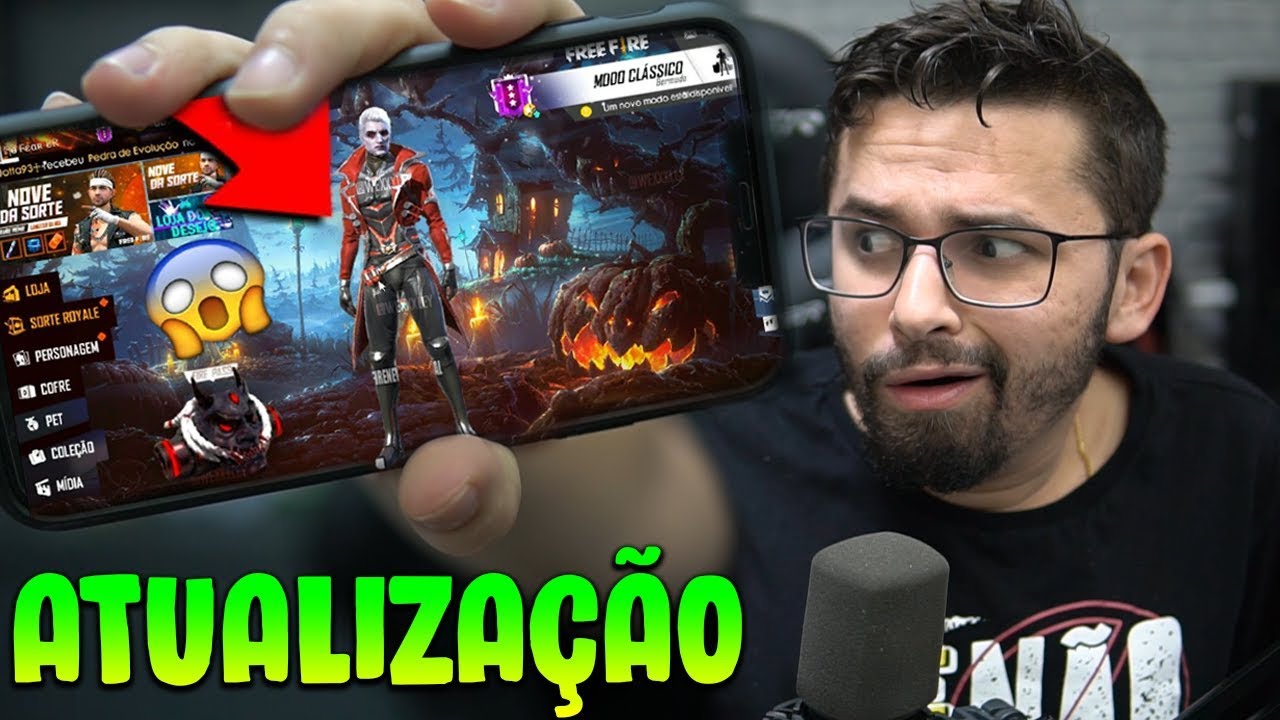 Collaborating with Matchmade turned out to be extremely time-saving for my team.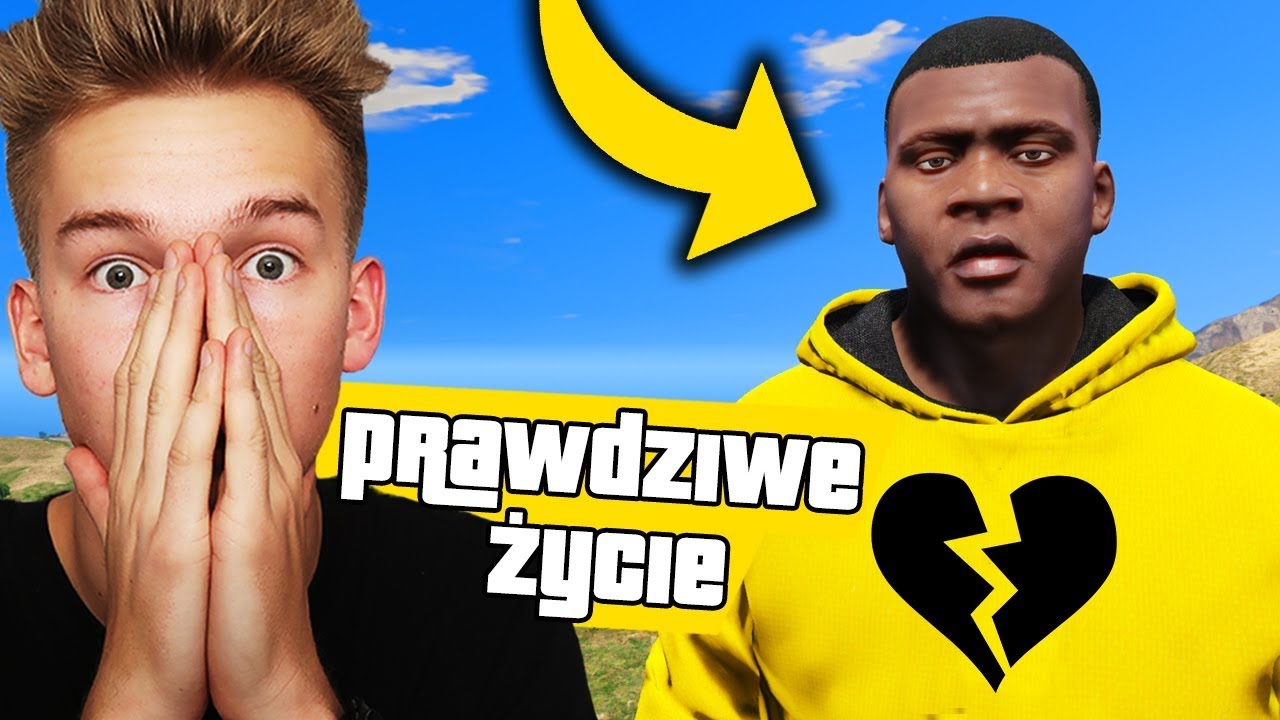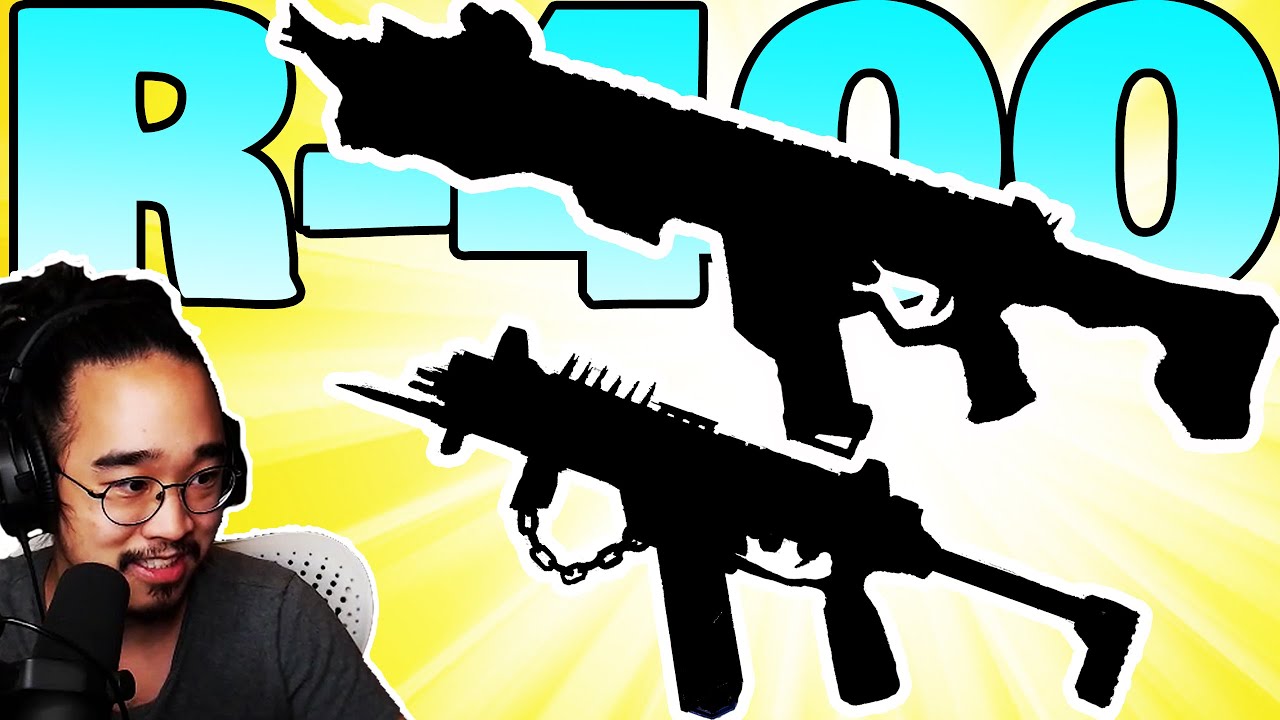 Results
The overall sentiment for the campaign was positive, the audience loved the product. See some examples:
"This Opera GX seems to bring a lot of practicality, I will test.."

"I usually skip advertising, but this gx opera really interested me. It has potential in appearance. Tonight downloading!"

"broooooooooooooo this opera GX is so niiiiice thank u 4 showing me this"
Reach great results with Matchmade
Schedule a walkthrough with us to grow your app or game with intelligent creator marketing