After multiple years of honing our influencer marketing strategy to perfection together, Matchmade's new scalable creator marketing approach is another invaluable tool in our social media marketing toolkit that allows us to scale our efforts even further.
Campaign challenge
Socialpoint has traditionally focused on Mega and Celebrity-tier creators for multiple years, executing deals on a monthly basis.
Despite good overall results, this approach has been hard to scale or predict accurately.
Creative solution
Instead of a low number of large creators, we switched it up by working with a larger number of small and mid-sized creators.
First, we formulated a targeting and pricing strategy. We then ran a test with a batch of creators who were automatically selected from Matchmade's database of 10M+ channels, rather than handpicked. 
Together we evaluated the results, and adjusted pricing and targeting accordingly. This iterative approach has produced more predictable results which have consistently improved round after round.

Results
By increasing the number of creators, Socialpoint came across 'hidden gems' who performed significantly better than expected. These home-run deals contributed to the campaign's success, and it's clear that the number of oversized successes increased as the overall volume grew.

After two rounds of iteration, Socialpoint was able to increase their campaign-level ROI from 38% to 237%, with the highest individual deal performing at over 6000% ROI.
Monster Legends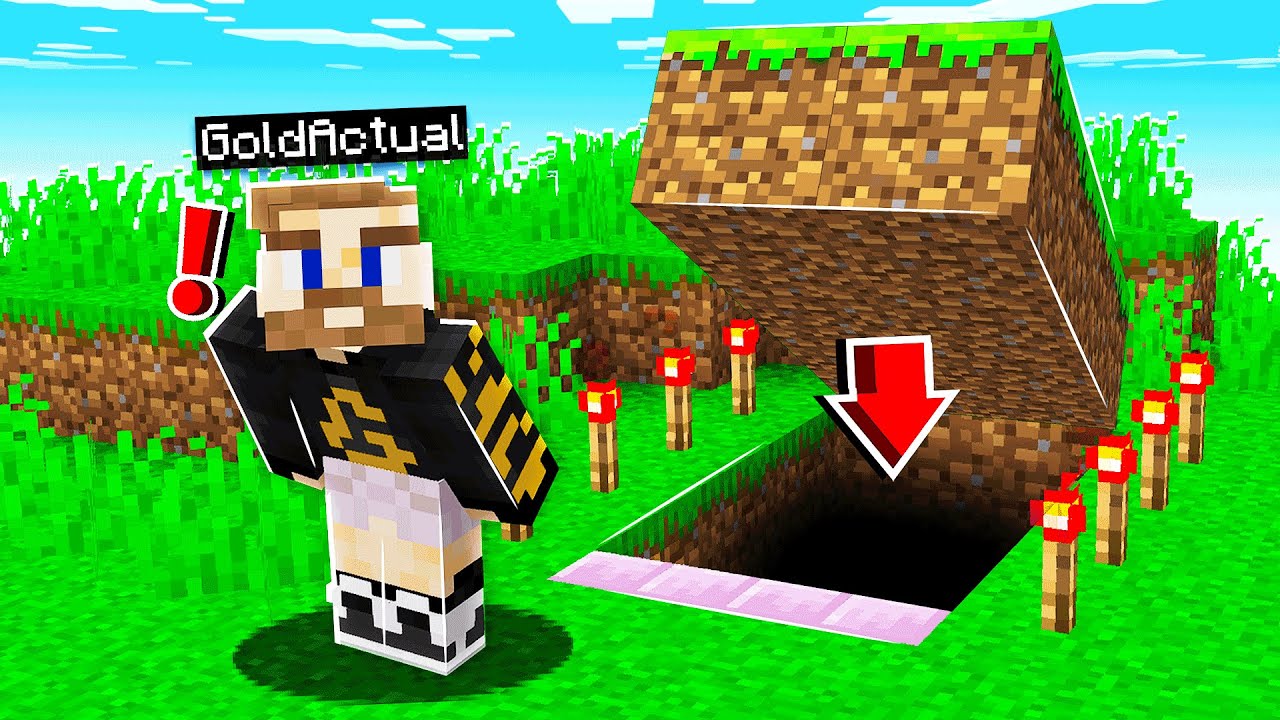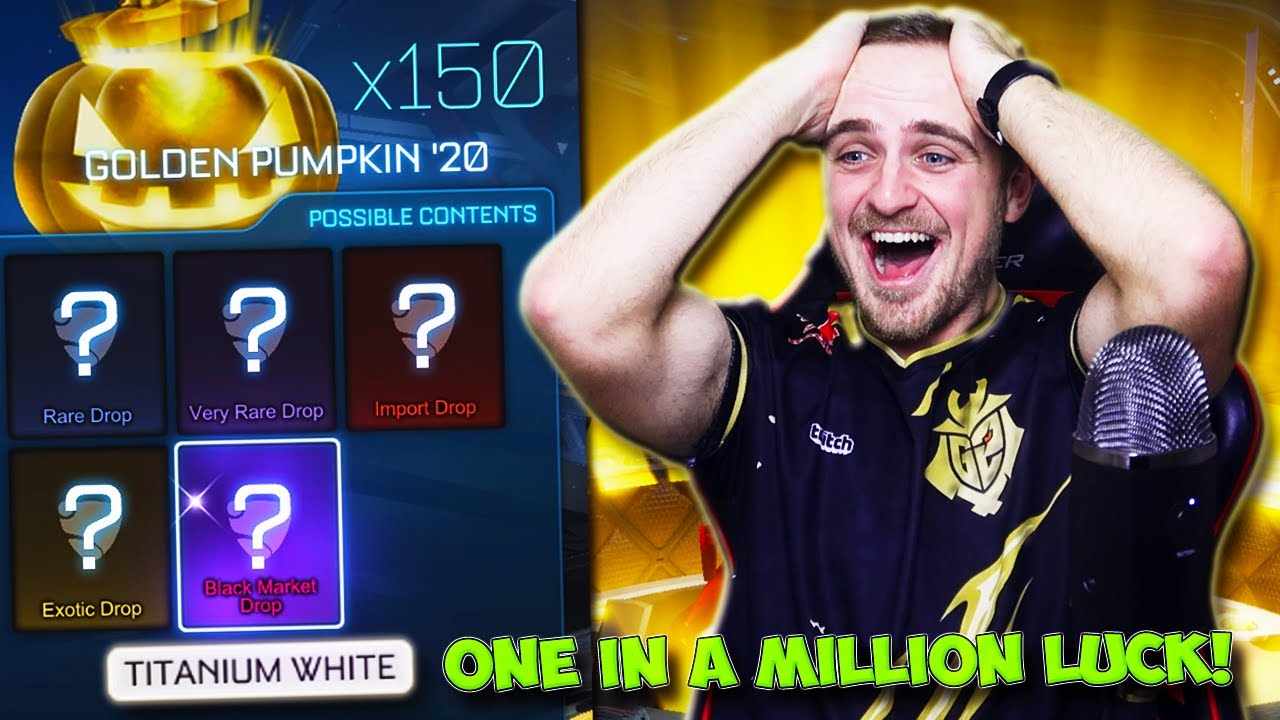 Word Life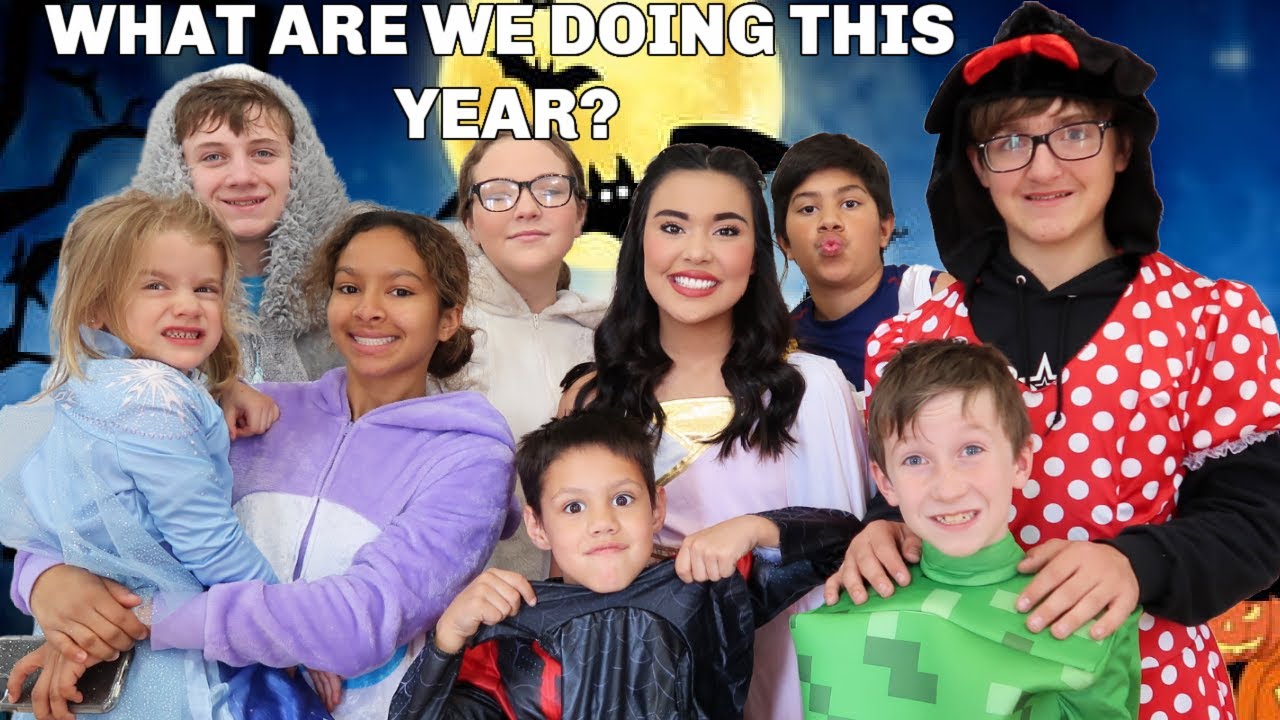 Reach great results with Matchmade
Schedule a walkthrough with us to grow your game with intelligent creator marketing