What the hen!
A mash-up of Tug-of-war and Collectible card game with a unique cartoonish visual style by Charged Monkey.
Campaign objectives
Grow the game's audience in key European markets like Germany, Italy and France by identifying YouTube channels with highly relevant audiences and offering custom goodies for the content creators' fans.
KPI's for users we got from Matchmade were double or triple of what we've seen with organic traffic. Results were so great we had to check our analytics setup for bugs.
Targeting and matching
Our content matching algorithm identified 50+ content creators with audiences from their target countries that were very likely to enjoy the game.
We also identified highly relevant channels with audiences all around the globe, but it was decided to focus on large European audiences for now.
+50 influencers found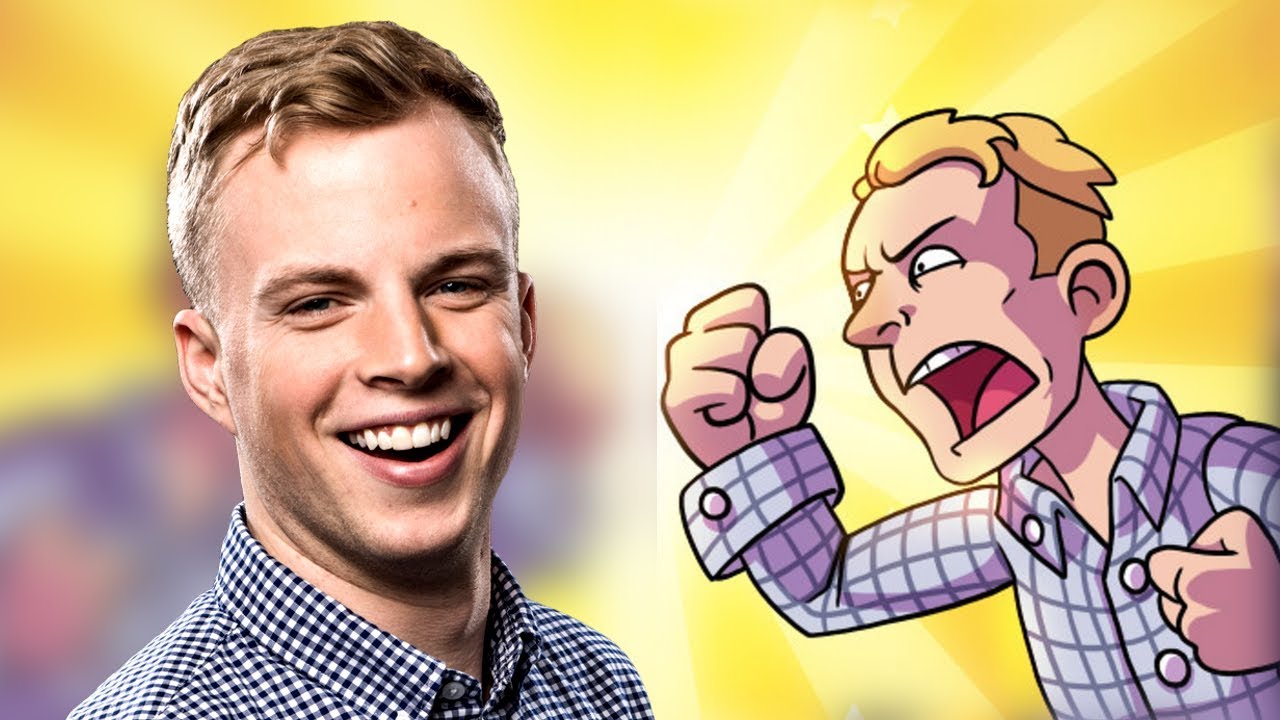 Content creator collaboration
Participating content creators were offered the chance to provide a custom in-game greeting and goodies for their fans. This resulted in very positive reactions
and even better in-game metrics from the fans.
Results
Initial results from the campaign were so positive Charged Monkey had to triple-check their analytics setup for bugs (none found.)
Results have stayed strong throughout the campaign, and the customer eventually decided to dedicate a monthly budget to Matchmade and leave the campaign open-ended.
The game rose from rank 200-500 in the strategy section to top 50 as a result of the campaign. All key metrics remain at double or triple compared to organic traffic.
Reach great results with Matchmade
Schedule a walkthrough with us to grow your game with intelligent creator marketing