Campaign objectives
Grow the number of Lingokids' users.
Create brand awareness in the Mexican market.
Optimise CPI by working with the right content creators.
We released 4 videos with Matchmade within the last 2 months. We are provided with meaningful data and qualitative insights through the platform thanks to the expertise of their team, and we are curious to see what will be the next features to go live on it.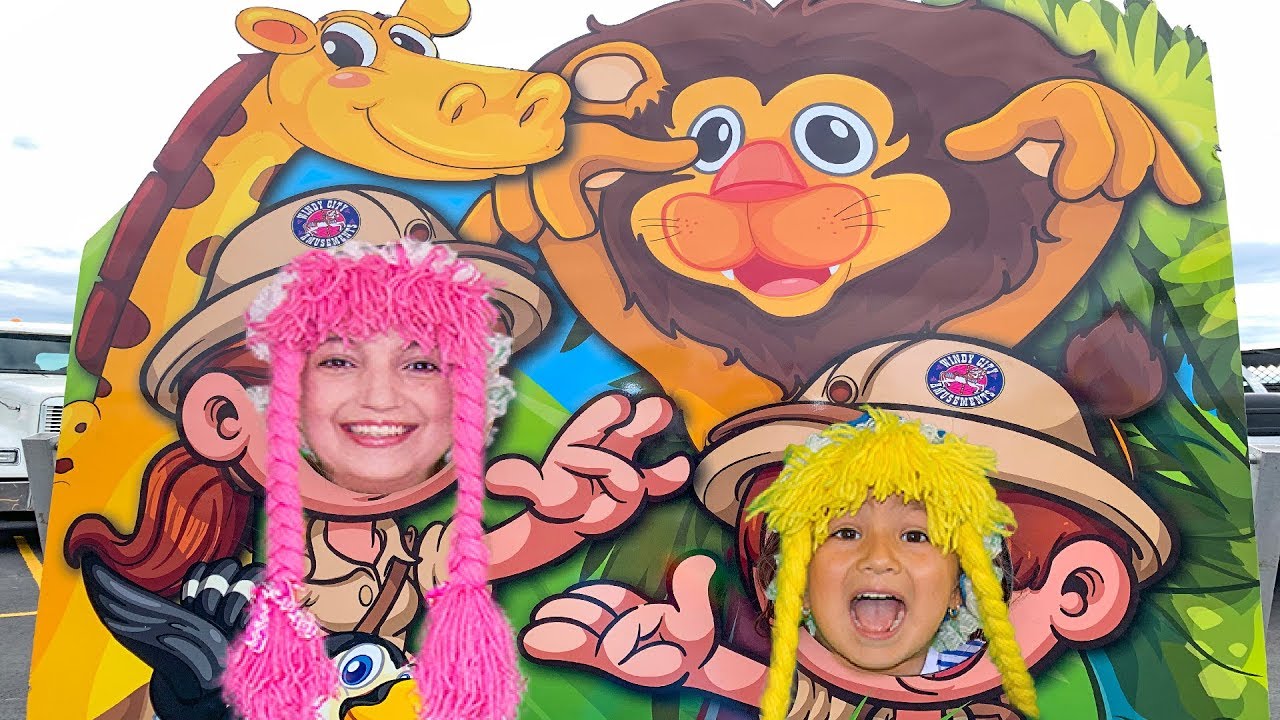 Content creator collaboration
Lingokids were able to reach their ideal audience through Mexican mom channels. 
The key to success was the direct communication with the content creators through Matchmade's chat functionality.
The content creators were given creative freedom to show how to use the app, which helped the audience to understand the teaching method of Lingokids.
Results
The audience reacted incredibly positively to the content, videos reached 20K likes in total against 305 dislikes.
The creative freedom given to the content creators enabled them to produce more impactful content.
The tracked downloads were 16% higher than the expected ones.
Reach great results with Matchmade
Schedule a walkthrough with us to grow your app with intelligent creator marketing