Challenge 
The Yahaha team wanted to discover new, cost effective ways of acquiring new users so they started to explore using YouTube creators for user acquisition. 
The team had some previous experience of creator marketing from working with a few agencies on individual projects, so they knew using agencies would not provide them sufficient scalability and efficiency for making influencers a meaningful user acquisition method. 
This is why Yahaha turned to Matchmade to see if our more automated approach could help them acquire new users in a scalable, cost-effective way, with minimal resources required from the internal marketing team.
Working with Matchmade has enabled us to discover a new, cost-effective user acquisition channel that scales with minimal manual work required from our team. This would not have been possible without their platform.
Solution: a full-spectrum of YouTube creators
Initially, Yahaha wanted to sponsor very specific channels where they knew their most potential new customers would be. This included topics such as Unity game development.
However, this would not have provided the scale they were looking for. Based on Matchmade's recommendations, they then decided to expand targeting worldwide to channels focusing on sandbox type games such as Roblox and Minecraft.
They also adopted a testing plan where new channels focusing on new topics are tested, and winning creators and topics are included in the main budgets.
This was possible thanks to Matchmade's automated approach. Our proprietary tools and data enabled us to efficiently find and hire the right creators of all sizes for Yahaha – from very small to very big. This way they were able to get sufficient reach and performance among highly-engaged, relevant audiences.
Diversifying their promotions across numerous channels also reduced the reliance on individual creators so no single creator makes or breaks a campaign's performance.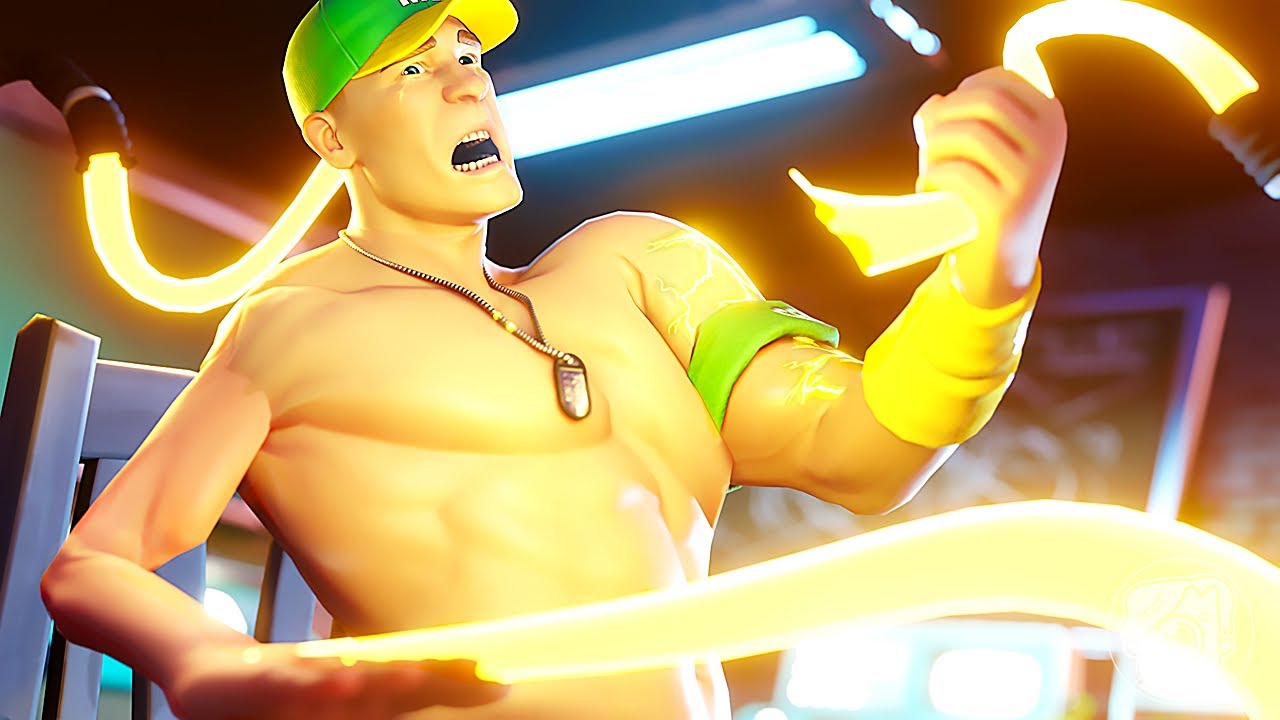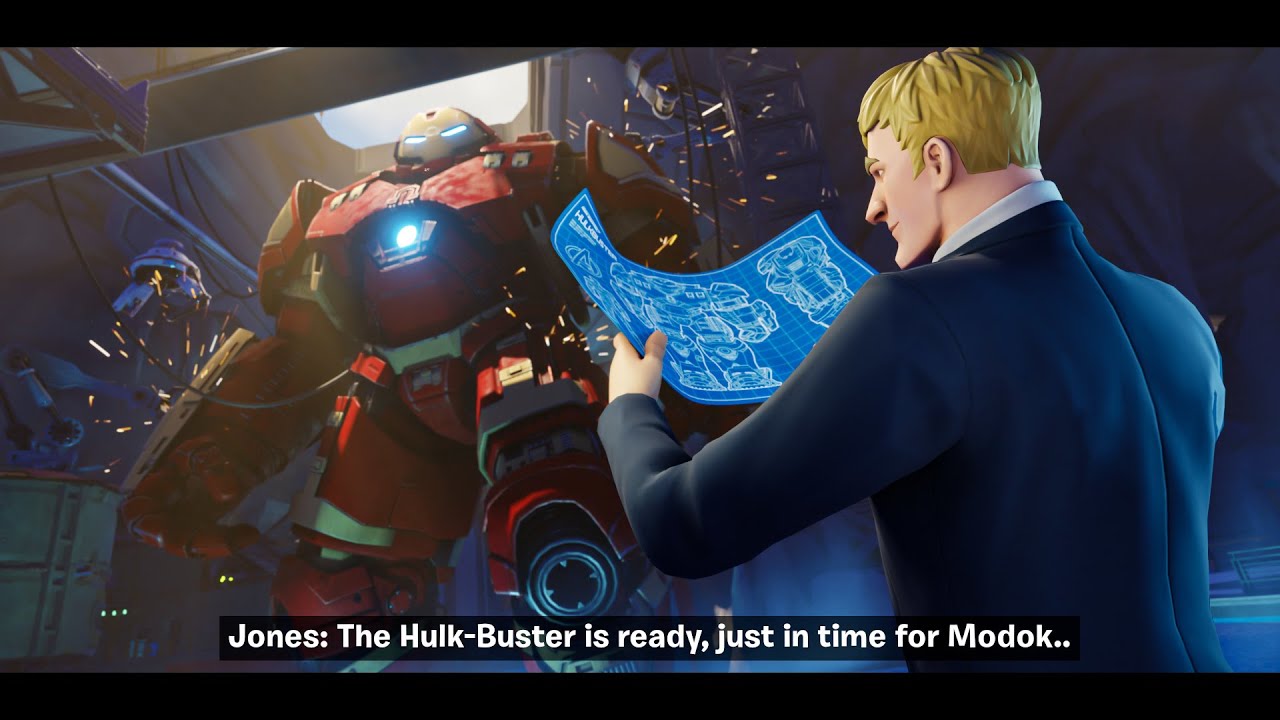 Results
With the help of Matchmade's platform and service, Yahaha is now able to hire even hundreds of creators on a recurring basis, without needing to waste time on manual tasks.
As their internal team can efficiently run creator campaigns with minimal time spent, they are able to dedicate their limited resources and time elsewhere.
The campaigns have been a resounding success, allowing Yahaha to cost-effectively acquire new users at scale. All key metrics such as signup rates have improved while the scale of campaigns had increased massively. 
The high engagement from the target audience also resulted in an extremely good clickthrough rate that remained stable even as the campaign scale increased.
Thanks to this new approach to creator marketing, they were able to more than 10x their budget within a few months and are now running creator campaigns on an ongoing basis. 
Want to see how we can help you?
Matchmade is a creator marketing platform that helps you transform your influencer marketing from manual one-off collaborations to a scalable and automated user acquisition and brand growth channel. Get in touch to learn what we can do for you.