We've been working with Matchmade for over a year and released over 30 videos promoting C.A.T.S.: Crash Arena Turbo Stars through the platform. It's a pleasure working with them, as they listen to our needs and are always open to suggestions. You can find a wide variety of influencers on Matchmade, ranging from very small to very big channels, and the manager is always there to help if we need something. We plan to continue our productive cooperation in the future.
Campaign Objectives
Grow and retain the game's audience with a long-term global influencer marketing campaign.
Adopt influencer marketing as a key part of the long-term marketing mix of CATS.
Influencer collaboration
Participating influencers were given full creative freedom. They weren't asked to read a script or to publish at a certain hour.
Trusting that influencers know their fans best guaranteed that the videos would resonate with the viewers. Zeptolab provided relevant in-game events and access to a content library to ensure influencers could create great, engaging content for their fans.
Matchmade's forecasts, pricing suggestions, negotiation tools and the ability to communicate directly with the influencers ensured frictionless cooperation and allowed a large variety of highly engaging videos to be published by influencers from all over the world.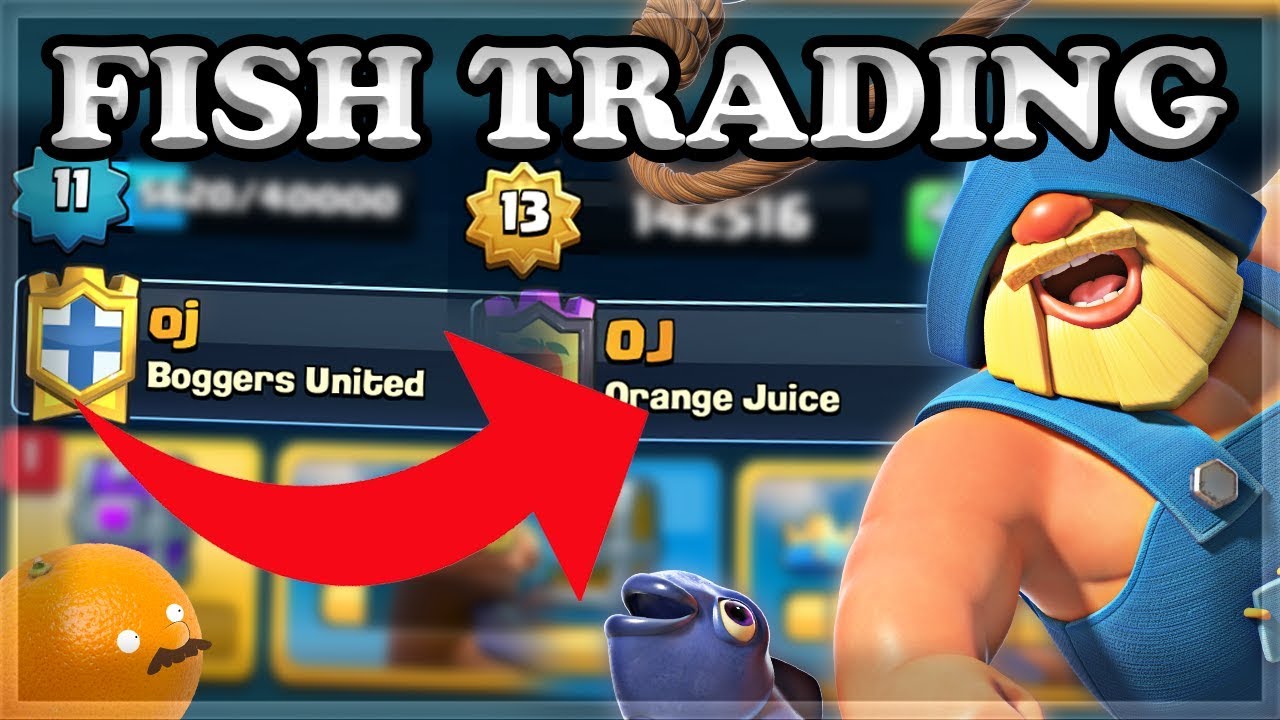 Yo Mama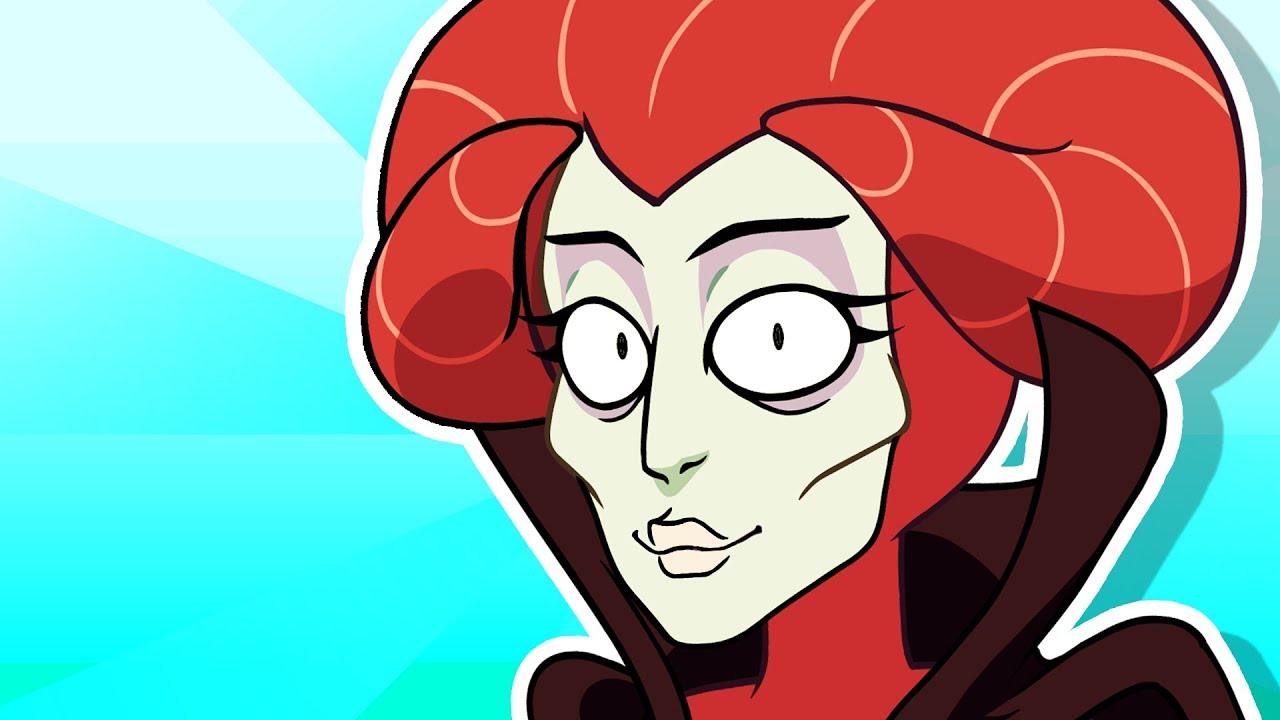 Reach great results with Matchmade
Schedule a demo with us to grow your game with intelligent influencer marketing